Roman Apartment Taormina Centre
Live the story!
National monument of Roman times, dating back to the 1st century A.D., located in the historical centre.
On the east side is incorporated a part of the medieval walls, which depart from Porta Messina, one of the two main gates of the village. In this area was located the Roman "Forum" (the Greek Agora). This building belongs to the ancient Roman Thermal Baths and, considering the width of the interior, consisting in a massive full Roman arch, it is supposed to be the largest room of the entire Thermal complex, that was so wide to reach "Piazza Badia".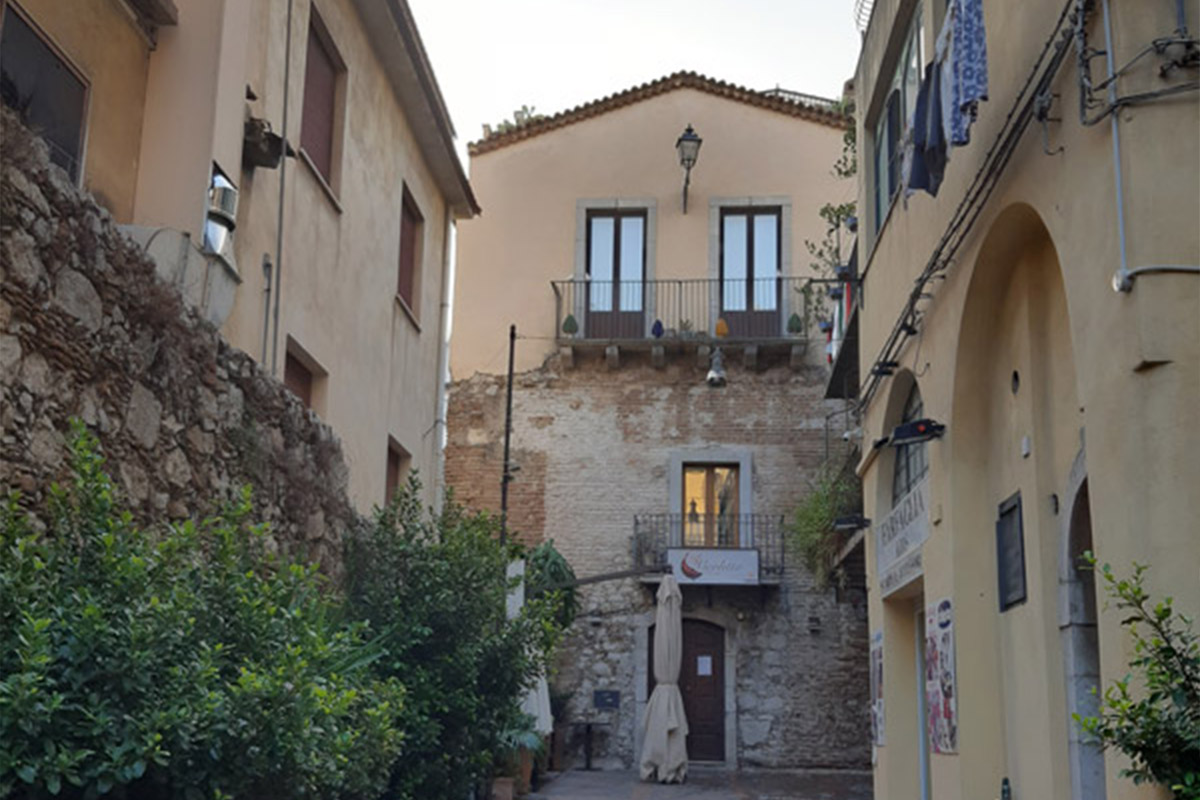 In the facade of the building, you can admire the original Roman bricks.
The building was also used as a "Zecca" = Mint of coins (the street takes its name), in which the coins of the Polis Tauromenium were minted and struck. These coins can be admired in the "Paolo Orsi" Museum in Syracuse and in the private collection of the "Mandralisca" Museum in Cefalù.
The proof that the building was used as a Mint, was the discovery (in a storeroom, around 1920) of gold coins of various ages, weighing one ounce (gr.28). Some coins also date back to the reign of Charles III (1716-1788) king of Naples and Sicily. This storeroom was located not far from the central building of these Roman Thermal Baths.
During some restoration works of the street floor, just in front of the main entrance of the house, was found a beautiful marble sculpture of a big lion. Unfortunately, was recovered only the front part of the statue, today visible in the courtyard of the medieval the Corvaja Palace, one of the most important monument of the village.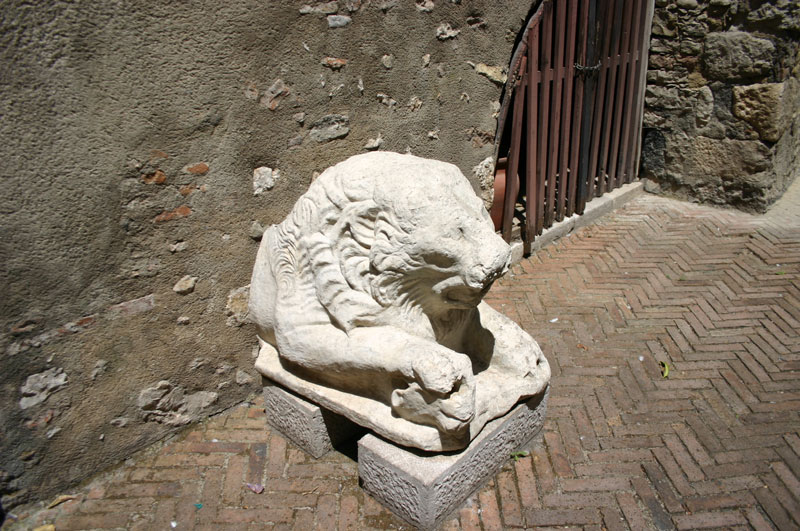 What we offer
Very central apartment, in 2 floors, 80 sqm, equipped with 1 large bedroom, 1 bathroom with shower cabin, 1 service bathroom, kitchen, living room with double sofa bed, 1 balcony overlooking the main street of the village, 1 balcony overlooking the inner courtyard, separate entrance.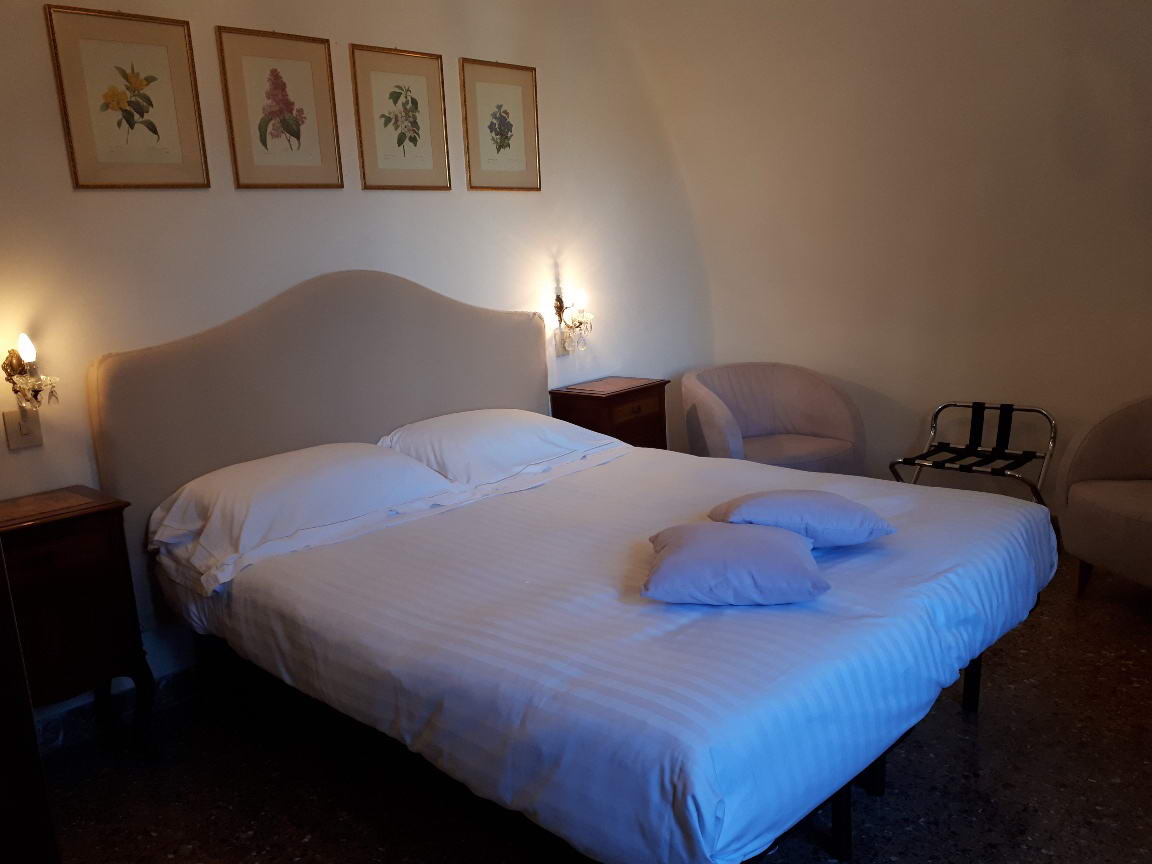 Wi-fi free of charge
Smart TV
Air conditioning/heating
Equipped kitchen with dishwasher
Bathroom with shower
Small bathroom
Hair dryer
Washing machine
Iron + iron board
Valet parking (upon payment)
Beach service in summer season free of charge (in a lido with an agreement)
Roman Apartment Taormina Centre is: Vico Zecca, 4 – 98039 Taormina
Email: info@apartments-taormina.it
Phone: +39 329 4259919 / +39 329 4128065