Roman Apartment Taormina Centre
Live the story!
National monument of Roman times, dating back to the 1st century A.D., located in the historical centre.
On the east side is incorporated a part of the medieval walls, which depart from Porta Messina, one of the two main gates of the village. In this area was located the Roman "Forum" (the Greek Agora). This building belongs to the ancient Roman Thermal Baths and, considering the width of the interior, consisting in a massive full Roman arch, it is supposed to be the largest room of the entire Thermal complex, that was so wide to reach "Piazza Badia".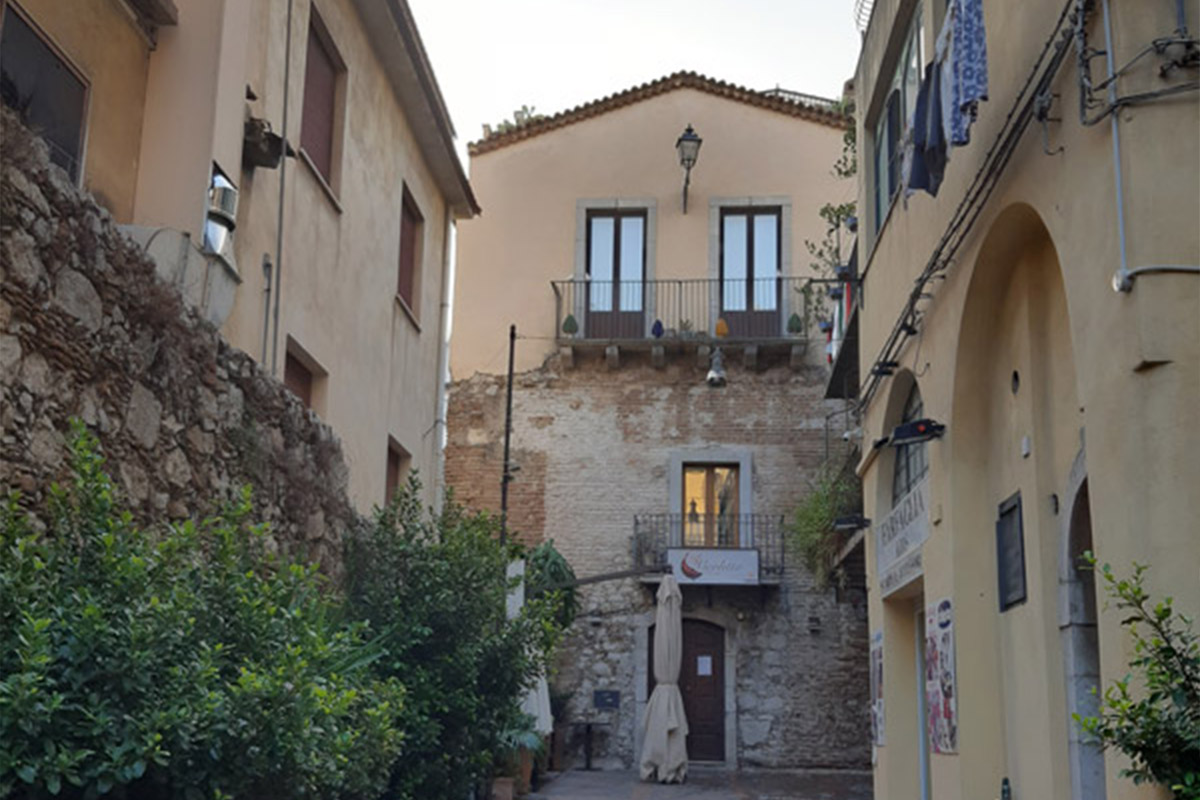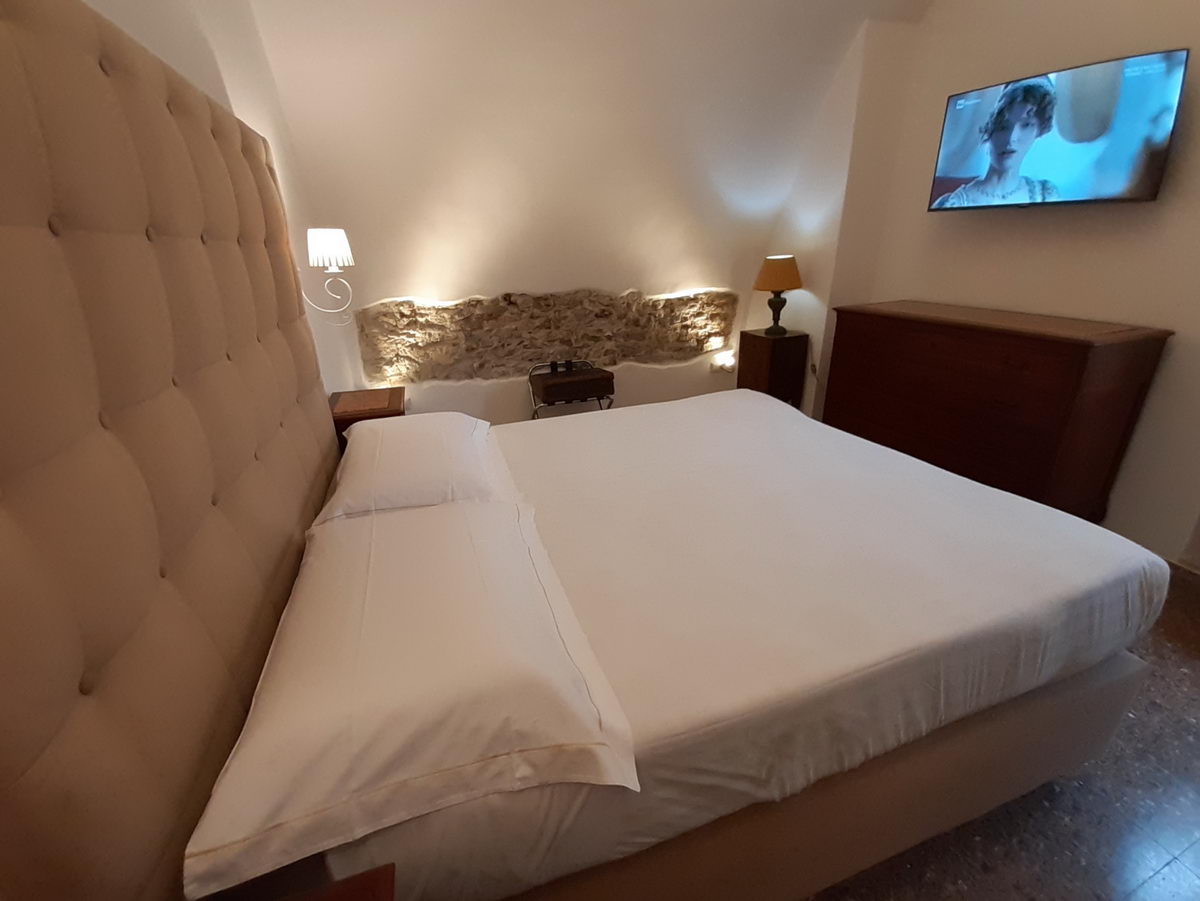 Wi-fi free of charge
Smart TV
Air conditioning/heating
Equipped kitchen with dishwasher
Bathroom with shower
Small bathroom
Hair dryer
Washing machine
Iron + iron board
Valet parking (upon payment)
Beach service in summer season free of charge (in a lido with an agreement)
Roman Apartment Taormina Centre is: Vico Zecca, 4 – 98039 Taormina
Email: info@apartments-taormina.it
Phone: +39 329 4259919 / +39 329 4128065