Experience the atmosphere!
We are pleased to offer to the Badia Vecchia Apartment guests', a short biography of Sir Robert Francis Pratt Barlow, the builder of the house who lived here a travelled a lot.
R.F.P.B. born in England from a noble family close to the Royal Family, on August the 28th, 1885 and died in Taormina on July the 27th, 1959. He was buried in the local Catholic cemetery.
Among his private documents, we found mentioned his father Frank Pratt Barlow (England 1847-1917), his mother Agnes Margaret Boyle (England 1851-1928) and his brother Edward Alexander Pratt Barlow (England 1881 – Durban, South Africa 1940).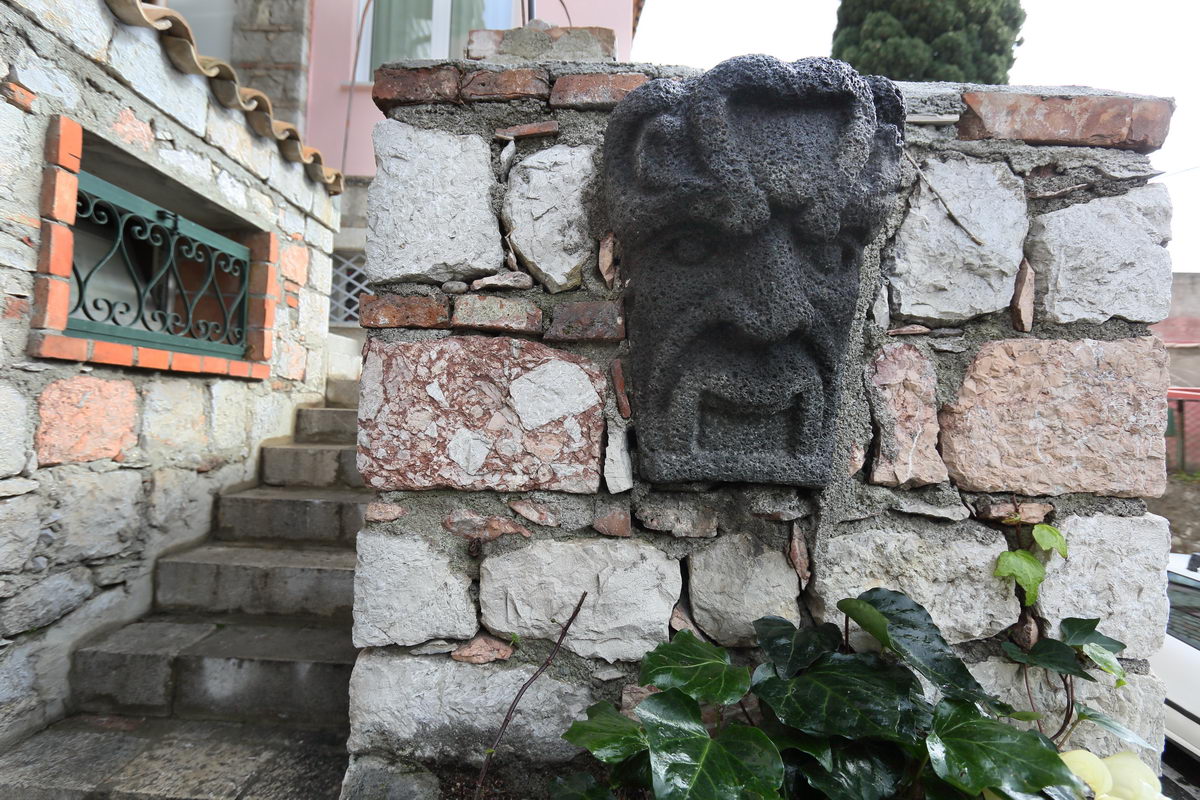 Wi-fi free of charge
2 TV
Air conditioning/heating
Equipped kitchen
Tea and coffee kettle
Espresso coffee machine
2 bedrooms with panorama
2 bathroom with shower
Hair dryer
Iron + travel ironing board
Valet Parking (upon payment)
Beach service in summer season free of charge (in a lido with an agreement)
Badia Vecchia is: Via Salita Castelmola, 3 – 98039 Taormina.
Email: info@apartments-taormina.it
Phone: +39 329 4259919 / +39 329 4128065